PROJECT_365 /

PROJECT DELIVERY
Statement of Works enables clients to parcel elements of work to outsource. Such Outcome based project delivery = the modern alternative to: Expensive consultancy options | Release internal teams to do other core tasks | Speed up roll outs
As a modern talent solutions partner, we behave more like consulting practices, delivering completed work against milestones, managing the entire process from scoping, team construction through to test and delivery. Consultancies use businesses like (insert brand) to establish the ideal delivery teams, but by cutting out the middleman and coming directly to us, our clients have greater: Agility | Control | Cost savings
BOOK A MEETING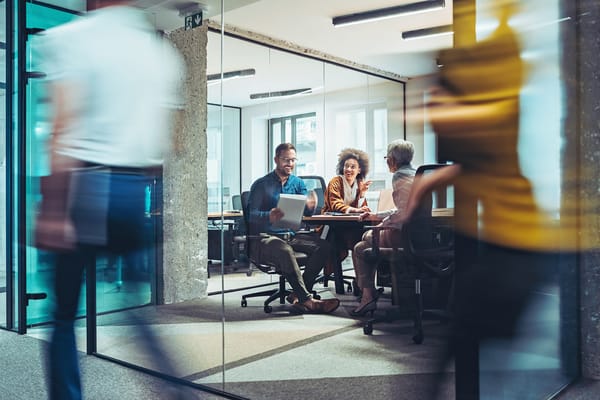 SOW via Adapt365 offers a complete suite of service options.
Full programme management.
On shore, near shore, and offshore delivery.

Detailed progress reporting.

Project agility to accommodate scope expansion.
Various free structures: T&M, Milestones or a combination of both.
Contract alignment to match any concurrent agreements.
Fees
Depending on the program requirement.
Cost to scope (often written off upon the contract being awarded)

Fee against milestones / timesheets
Success and completion bonus (by agreement)
Benefits to you
Our SOW model is unique.
Delivery-focused outcomes
Efficiencies built into all stages
Unlimited talent pool, sourced globally
Simplifying complex issues
Learn more about how we can help you recruit
Because it's about time to redefine recruitment
For an expert recruitment service talk to us – we can help.
If you have any questions, or aren't sure, get in touch. If you are an employer looking for your next hire or a candidate we can help you with your hiring challenges.
Book a meeting