PROJECT_365 /

PROJECT DELIVERY
Statement of Works enables clients to parcel elements of work to outsource. Such Outcome based project delivery = the modern alternative to: Expensive consultancy options | Release internal teams to do other core tasks | Speed up roll outs
As a modern talent solutions partner, we behave more like consulting practices, delivering completed work against milestones, managing the entire process from scoping, team construction through to test and delivery. Consultancies use businesses like (insert brand) to establish the ideal delivery teams, but by cutting out the middleman and coming directly to us, our clients have greater: Agility | Control | Cost savings
BOOK A MEETING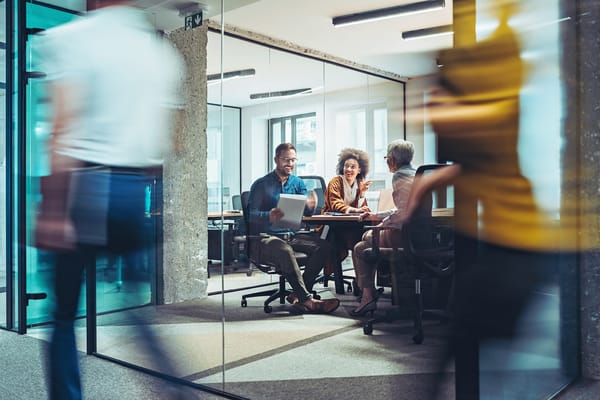 SOW via Adapt365 offers a complete suite of service options.

Full programme management.

On shore, near shore, and offshore delivery.

Detailed progress reporting.

Project agility to accommodate scope expansion.

Various free structures: T&M, Milestones or a combination of both.

Contract alignment to match any concurrent agreements.
Fees
Depending on the program requirement.

Cost to scope (often written off upon the contract being awarded)

Fee against milestones / timesheets
Success and completion bonus (by agreement)
Benefits to you
Our SOW model is unique.

Delivery-focused outcomes

Efficiencies built into all stages


Unlimited talent pool, sourced globally

Simplifying complex issues
Senior Finance and Operations Consultant
I had the pleasure of dealing with Adapt 365 whilst I was looking for a specific specialist type role. If I ever need any recruitment, they're on hand and their after-placement support was exemplary. Top company and I recommend them to every person.
Contract Programme Director
I have worked with Adapt 365 both as a potential candidate but also for staffing needs. They are excellent in finding good opportunities. They are extremely focused on getting the right people to the right companies.
Adapt 365 is one of the few recruiters who act in the most professional manner being in constant touch and providing all necessary feedback. They are certainly the recruiter you would wish to deal with in future and I can't recommend them high enough to prospective employers and job seekers.
Dynamics 365 Finance Consultant
Adapt 365 listens carefully, works proactively and supports people through the whole process, always checking in and being available for any questions. Transparent, full of passion and dedication. I would recommend Adapt 365 to any professional in the D365 world.
Dynamics 365 Supply Chain Consultant
We worked with Adapt 365 on one opportunity, but that was enough to let me understand how they stand out. They get in connection with the candidate and understands their personality, so they would be able to present them properly to the employer. Clients trust their opinion on the candidates and we're really happy to know Adapt 365!
Adapt 365 provided contract resource and they took the trouble to come and meet the team before placing anyone to understand the culture and fit. They took time to understand the roles required. They are commercially aware and understands the various dynamics at play in building teams. Adapt 365 were attentive and conscientious to both employee and employer, aiming to ensure both sides "win'. I will happily work with Adapt 365 again for their high standards, customer care and knowledge of the MS Dynamics landscape.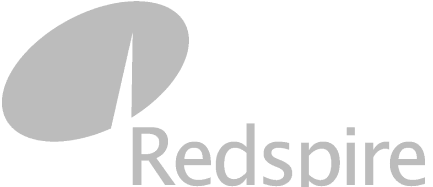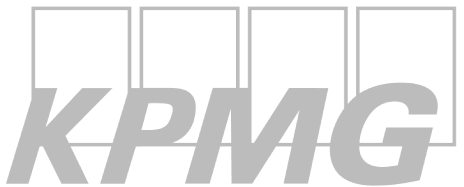 Learn more about how we can help you recruit
Because it's about time to redefine recruitment
For an expert recruitment service talk to us – we can help.
If you have any questions, or aren't sure, get in touch. If you are an employer looking for your next hire or a candidate we can help you with your hiring challenges.
Book a meeting