Knowledge, insight & experience
Adapt 365 are talent specialists who understand the Microsoft ecosystem; our team of dedicated head-hunters offer world-class experience and market knowledge.
Our values underpin everything we do
Sweep the office
No job is too big or too small for anyone. Everyone is a leader and is an example to one another.
Focus on the process
Be results driven, concentrate on how to achieve targets and the correct steps to take along the way.
You regret 100% of the calls you don't make
Be confident – always make the call even if you're not 100% sure about it. Be optimistic 🙂
Growth mindset
Always be thinking proactively. Consciously think about how things can be done bigger and better and what will push you towards self-growth.
Celebrate growth, be the best at it
Always commend wins within the business. Plan nice treats for individual and team successes. Praise for hard work goes a long way!
Adapt 365 are a global staffing supplier focused on Microsoft
With offices based in Manchester (HQ) and the USA, we recognised a need for change in the way we act as a talent partner. Using a blend of forward-thinking technology, solutions and relationship building we are the talent supplier of choice for Microsoft software projects.
Our solutions and products use market-leading staffing and selection technology, combined with highly-skilled, experienced experts to give all parties the very highest levels of service. Each product is designed to offer our clients a bespoke solution. Enabling your projects to be delivered in a time and cost-effective manner.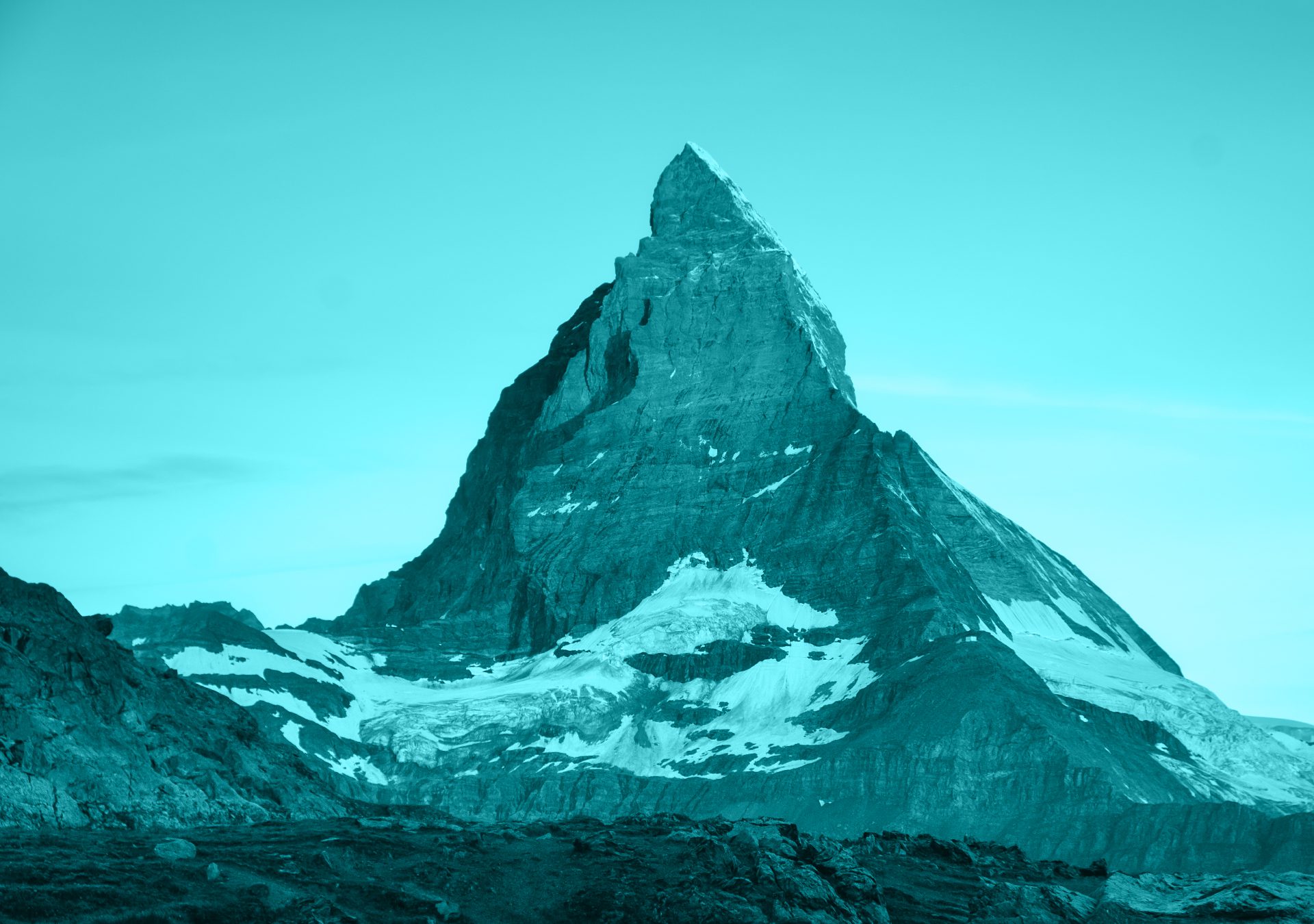 If you've read anything else about Adapt 365, you'll understand that we're here to support the community to build best-in-class platforms. To build the best platforms, you need the best talent. And to find the best talent, you need an awesome family of recruiters so that we can all live our best lives!
If you have any questions, get in touch. We can help you with your hiring challenges
BOOK A MEETING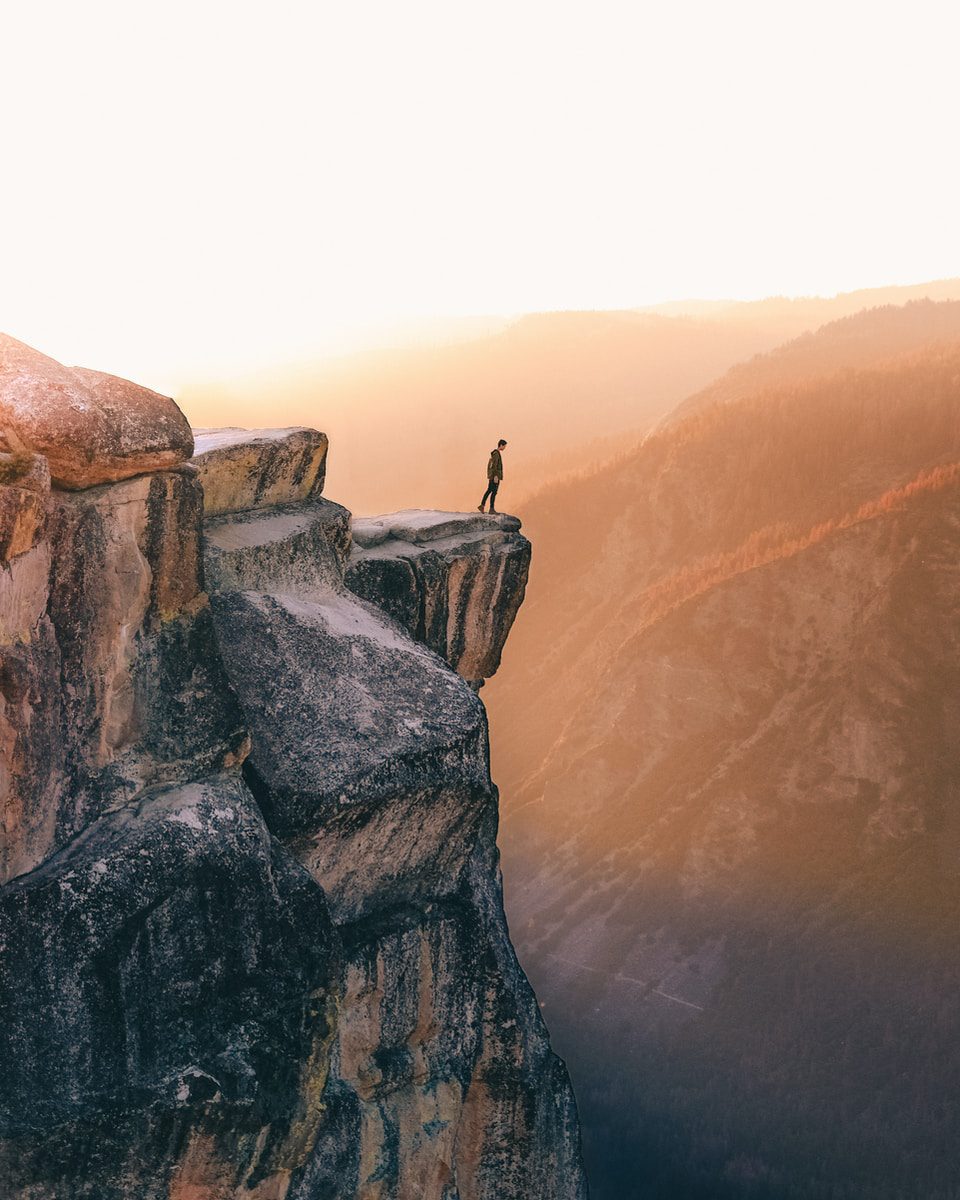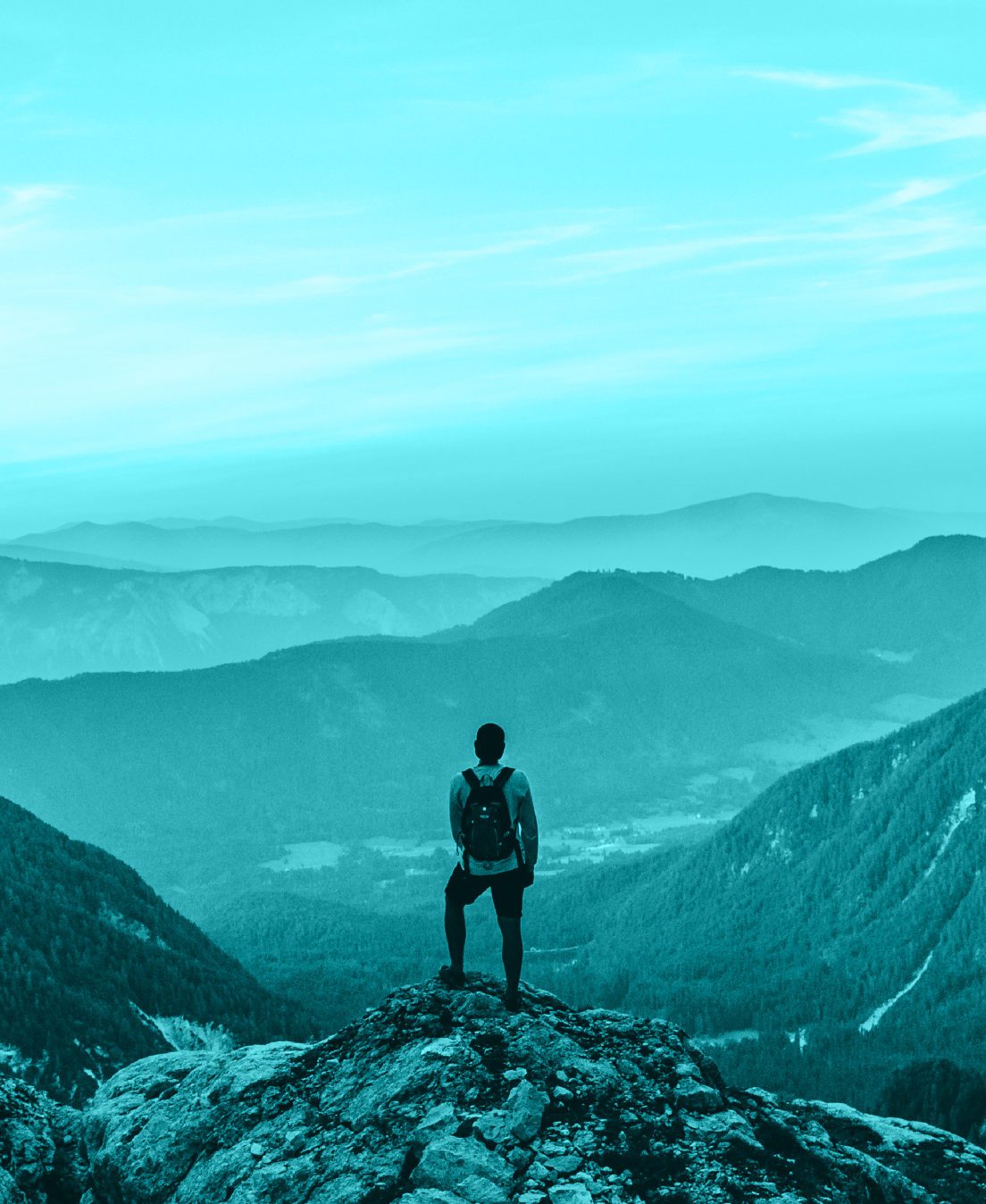 We're building a family of remote recruiters who all dream big…!
When working with leaders across the tech world, you'll be networking with the brightest talent in tech. That's why Adapt 365 need only the ambitious to be part of the family.
Here's what you'll get if you join us:
Awesome commission structure (up to 30%)
Unlimited holidays
Work remotely
Private health insurance
Quarterly and annual events
A business culture like no other recruiter
Let's talk