BENCH_365 /

CONSULTING@SCALE
Our Microsoft Partner product, Bench_365, enables consulting brands to maximise opportunities, now and in the future; never needing to wait for bench talent to become free. Our solution enables the sales and delivery functions to say yes more often confidently, trusting in us as a single talent solution provider to maintain a virtual bench to call upon within 24-hours anywhere, globally!
BOOK A MEETING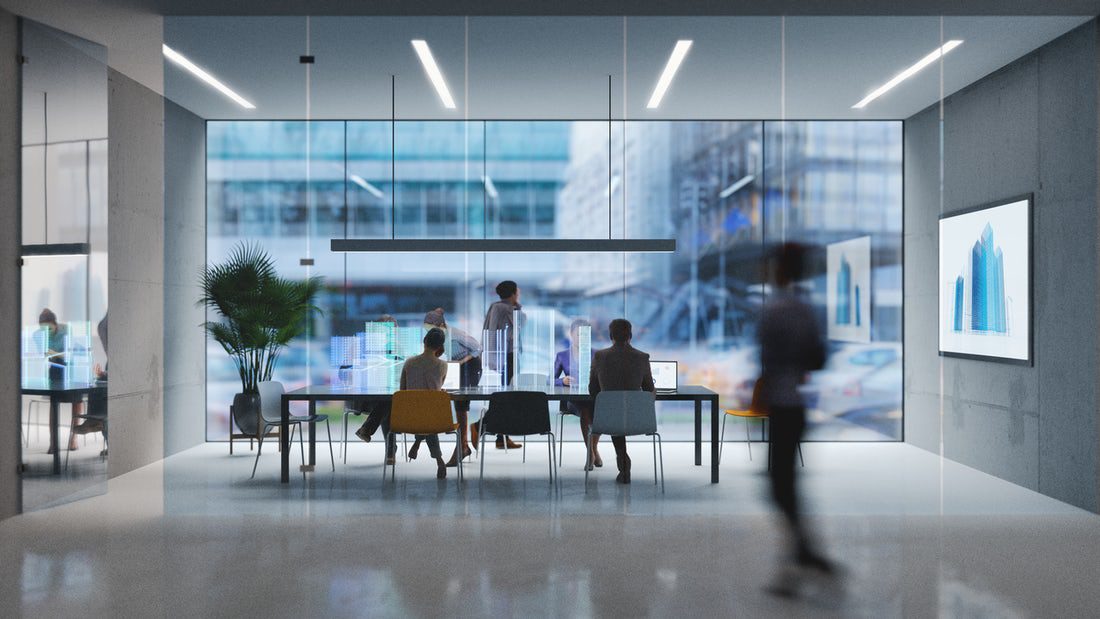 Proven contractors and subject matter experts are screened, ready and waiting to scope, bid, plan and deliver programmes as required.
Specialist, fully-networked tech experts.

On-shore, near shore or off-shore.
Scoping experts re delivery of freelance / project talent
Agility and zero commitment = on-time virtual bench (turn on, turn up, turn down, turn off as required)

Video interview process = saving time and resources.

Mirrored contracts covers T&M & SoW.


Fixed monthly service cost

Payment on either a day rate and / or project milestones
Speed
High performing teams deployable at speed anywhere. Whether it's belt & braces security or a capacity accelerator, it's a nobrainer win, win option.

Delivery
Increased project delivery, scope & scale no need to leave revenue behind ever again.

Confidence
Increased confidence internally & externally. True partnership. True alignment giving smaller & hypergrowth consulting extra momentum & success opportunity.

Contact
One point of contact for all flexible workforce needs. Account managed at Director level.

Revenue
Growth in revenue/new profit centers. Never needing to slow down projects & the catalyst re expansion into new regions, sectors and arenas.

Method
Proven methodology that works. Ongoing investment, constant talent bench building, with scale to establish supply instantly
Senior Finance and Operations Consultant
I had the pleasure of dealing with Adapt 365 whilst I was looking for a specific specialist type role. If I ever need any recruitment, they're on hand and their after-placement support was exemplary. Top company and I recommend them to every person.
Contract Programme Director
I have worked with Adapt 365 both as a potential candidate but also for staffing needs. They are excellent in finding good opportunities. They are extremely focused on getting the right people to the right companies.
Adapt 365 is one of the few recruiters who act in the most professional manner being in constant touch and providing all necessary feedback. They are certainly the recruiter you would wish to deal with in future and I can't recommend them high enough to prospective employers and job seekers.
Dynamics 365 Finance Consultant
Adapt 365 listens carefully, works proactively and supports people through the whole process, always checking in and being available for any questions. Transparent, full of passion and dedication. I would recommend Adapt 365 to any professional in the D365 world.
Dynamics 365 Supply Chain Consultant
We worked with Adapt 365 on one opportunity, but that was enough to let me understand how they stand out. They get in connection with the candidate and understands their personality, so they would be able to present them properly to the employer. Clients trust their opinion on the candidates and we're really happy to know Adapt 365!
Adapt 365 provided contract resource and they took the trouble to come and meet the team before placing anyone to understand the culture and fit. They took time to understand the roles required. They are commercially aware and understands the various dynamics at play in building teams. Adapt 365 were attentive and conscientious to both employee and employer, aiming to ensure both sides "win'. I will happily work with Adapt 365 again for their high standards, customer care and knowledge of the MS Dynamics landscape.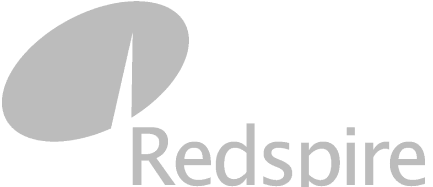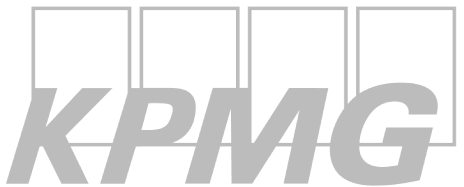 Learn more about how we can help you recruit
Because it's about time to redefine recruitment
For an expert recruitment service talk to us – we can help.
If you have any questions, or aren't sure, get in touch. If you are an employer looking for your next hire or a candidate we can help you with your hiring challenges.
Book a meeting